Campagna di Supporto
24 Gennaio 2017
Come probabilmente sapete, è in cantiere una nuova creazione SIRENE, cliccando troverete maggiori informazioni.
E' una creazione che mi ha costretto a guardarmi dentro, mi ha portato in viaggio a Lampedusa ad incontrare da vicino i profughi appena sbarcati e visitare i luoghi del loro primo approdo, mi ha spinto a collaborare con molti centri d'accoglienza, a farmi tramite di una mediazione culturale attraverso musica e danza, aprendomi ad esperienze che mi hanno arricchito e accresciuto.
*|COME E PERCHE'|*
Da pochissimo,con Valeria Puppo, un'amica/collega, ho aperto un'associazione culturale, che ci permetterà di dare maggiore struttura alle nostre idee e per questo ho voluto aprire una campagna di supporto.
Suono superfici improbabili, ho creato una danza sonora, mi muovo dalla scena underground Hip Hop all'ambiente etnoantropologico museale, è indubbio che io stia battendo strade nuove per la scena italiana e internazionale e per questo è ancora più difficile circoscrivermi ad un contesto specifico. E'la mia ricchezza, ma anche il limite nel trovare fondi ed essere riconosciuta dal sistema e al momento sto sostenendo tutto sulle mie spalle, che per fortuna sono larghe e forti, ma non bastano.
Le spese sono tante e altrettanti i professionisti coinvolti nel progetto che dipendono da me: video promo, grafica, pubblicità e diffusione, disegno luci e allestimento, costume e scenografia, merchandising, fotografia, affitto microfoni e attrezzature tecniche, spazi…
Se credete nel mio lavoro, nelle mie capacità e volete sostenere i miei progetti, aiutandomi ad autoprodurre Sirene, potete effettuare una libera donazione alla nostra associazione :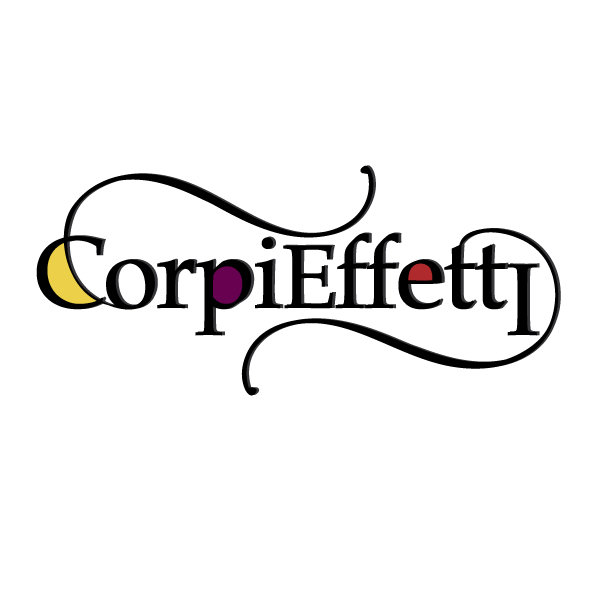 ASSOCIAZIONE CULTURALE CORPI-EFFETTI
Banca Prossima
IBAN IT81 J033 5901 6001 0000 0148 445
BIC BCITITMX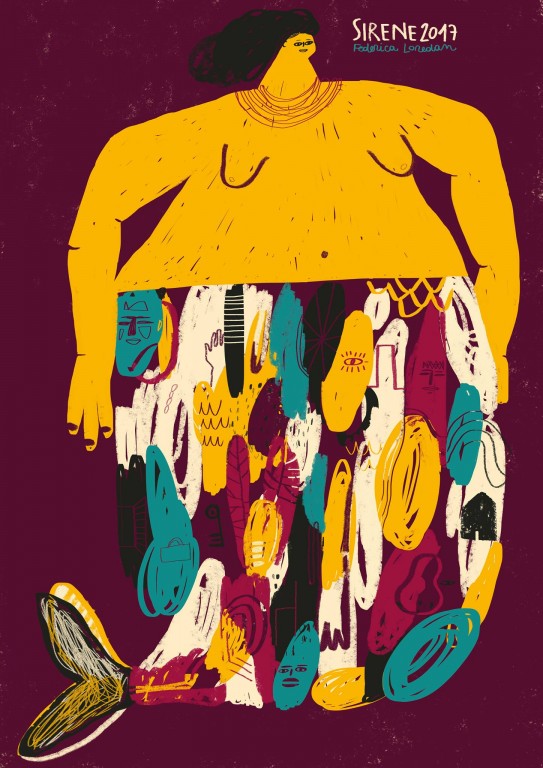 Anche se piccolo, sarà un aiuto per me preziosissimo!
In cambio, come simbolico ringraziamento,
sarò lieta di offrirvi la T-SHIRT UFFICIALE LIMITED EDITION,
disegnata dalla talentuosissima e pluripremiata
Giulietta Pastorino
disponibile nelle taglie S – M – L – XL
Vi ringrazio per l'ascolto e per la sensibilità con cui sono certa accoglierete  la    mia richiesta sostenendomi .
Vi sono grata,
FedericaAs you probably know, I am working on SIRENE, my new project. (Click for further information).
This creation had me to take a look deeper into myself, it took me to Lampedusa to meet and get closer to the refugees that have just landed and their reality, I spent time working together in many refugee camp turning myself into a living cultural connection througout music and dance, giving me the chance to enrich my life and my work even more.
*HOW & WHY*
I have recently opened a Cultural Association that will help me to better realize my ideas and that's why I have chosen to open a supporting campaign.
I turn unusual surfaces into musical instruments, I have created a resonant dance, I move between the hip hop underground scene and the more etno-anthropological museums context. Since I am definetely opening new frontiers for the italian and international scene I 'm finding difficult to clearly contextualize my personal work. This is my treasure but also a limit when it comes to find founds and be recognized by the system and at the moment I'm completely self-financing this project.
The costs are high and there are also several professional figures involved and depending on me :  video makers, costume designers, photographers,light designers,techincians and so on.
If you trust my work and you would like to suppport my projects  helping me out in the self-production of SIRENE, you can make a free donation to my Association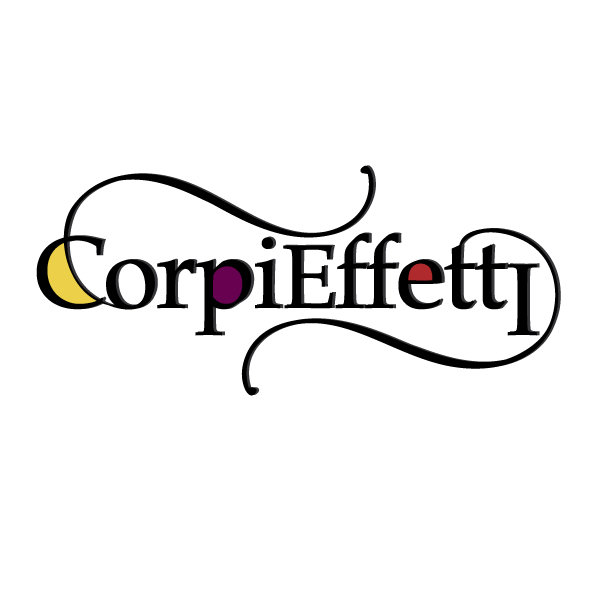 ASSOCIAZIONE CULTURALE CORPI-EFFETTI
Banca Prossima
IBAN IT81 J033 5901 6001 0000 0148 445
BIC BCITITMX
No matter the amount of your help, it will be precious in any case.
As a sign of gratitude, I will be glad to give you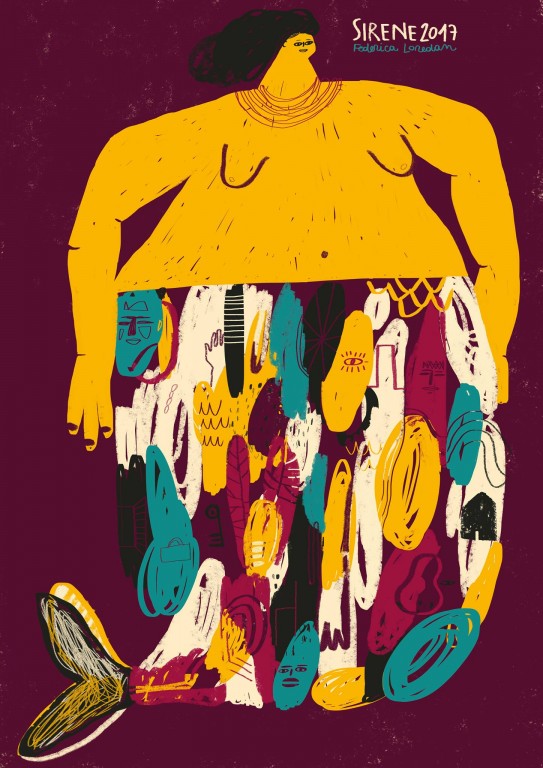 Official t-shirt limited edition
realised by
the the multi-awarded & very talented artist
Giulietta Pastorino.
Available on S-M-L-XL
Thank you for your time and sensibility and for your precious support. Feel free to forward this email to your contacts if you think it is worthy.
Deeply grateful, Thank you,
Federica