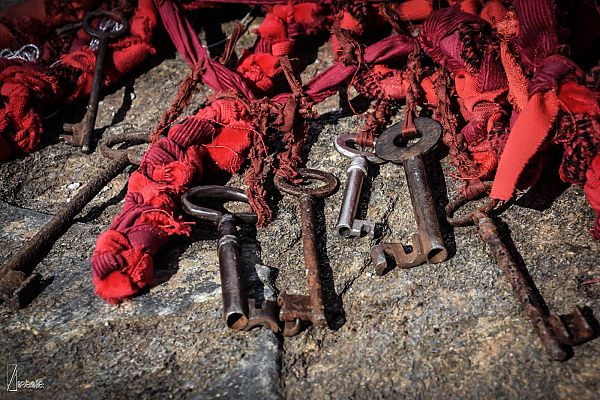 (IT) SIETAR 2017 L'identità multiculturale
25 March 2017
For quite some time now, I have been asked to take part in events concerning African/Afro-American/the diaspora culture as a "bridge-artist", a cultural mediator who moves through music and dance, creating connections, untying knots, explaining reasons and bonds. Because of my story and my experiences, this is how people came to identify me: a hybrid artist.
On 5 and 6 May, Milan will host the IX annual convention SIETAR (check out the complete program here), two days of meetings, conferences and performances about MULTICULTURAL IDENTITY – the meaning and the value of belonging in the global world.
"So we are living in an age of both harmonisation and dissonance. Never have men had so many things in common – knowledge, points of reference, images, words, instruments and tools of kinds. But this only increases their desire to assert their differences.
(Amin Maalouf, In  the Name of Identity:̀ Violence and the Need to Belong, 2000)
SIRENE will have the honor and the responsibility to open the convention together with Maria Camilla De Palma, anthropologist and manager of Museo delle Culture del Mondo (Museum of World Cultures) in Genoa. I admire her deeply not only as a professional endowed with great sensitivity and knowledge, but also as a friend I owe a great deal of thanks to for my artistic path, a friend who supported me during many significant experiences over the past few years.
"Clothes (…) become a fetish, a channel to convey stories, they set changes in motion, they talk to the people who wear them, they reveal what's not visible, they enable you to break cultural and geographical boundaries. The body, empowered by clothes, charms and decorations, embodies invisible and magical forces, becoming a powerful object itself.
Thanks to the language of contemporary dance, which reflects globalization from rituals to hip hop, the performer becomes a multicultural identity herself. She can be compared to a museum object: it holds manual skills, knowledge and indigenous techniques, it becomes powerful in the process of coming into being and not just for the ultimate aesthetic result."     M.C.De Palma
It's a polysemantic show, in its codes of expression and levels of interpretation. Therefore, it encompasses a diverse public, it hypnotizes children and gives adults something to reflect on but, above all, it's open to multiculturalism. It's a personal yet not self-referential show, the story of an exodus, it alludes to the Mare Nostrum, which "blossoms" with bodies, in a broad sense, it narrates a human condition everyone of us can recognize themselves in. To me, this invitation is an honor but also an important recognition for the content and the value of my work.
Grateful for the chance I have to share my research in this new context, I'm looking forward to meeting you in Milan.